THANK YOU TO OUR
6

TH

ANNUAL
LMGI AWARDS SPONSORS
The Location Managers Guild International (LMGI) is pleased to present the 5th Annual LMGI Awards, the only awards show of its kind that recognizes the worldwide contributions of location professionals and related services. Location Managers and Scouts are vital members of the production team for film, television, commercials, music videos and print advertising, affecting location and location services, and this is their biggest event of the year!
For more information, contact
Carol Skeldon | IngleDodd Media
310.650.8838|Carol@IngleDodd.com
Danny Boyle
Warner Bros. Studio Theater
Host Rico Gagliano
Party time!
Game of Thrones themed party area
Afterparty
Jeff Goldblum and Tony Revolori honoring Wes Anderson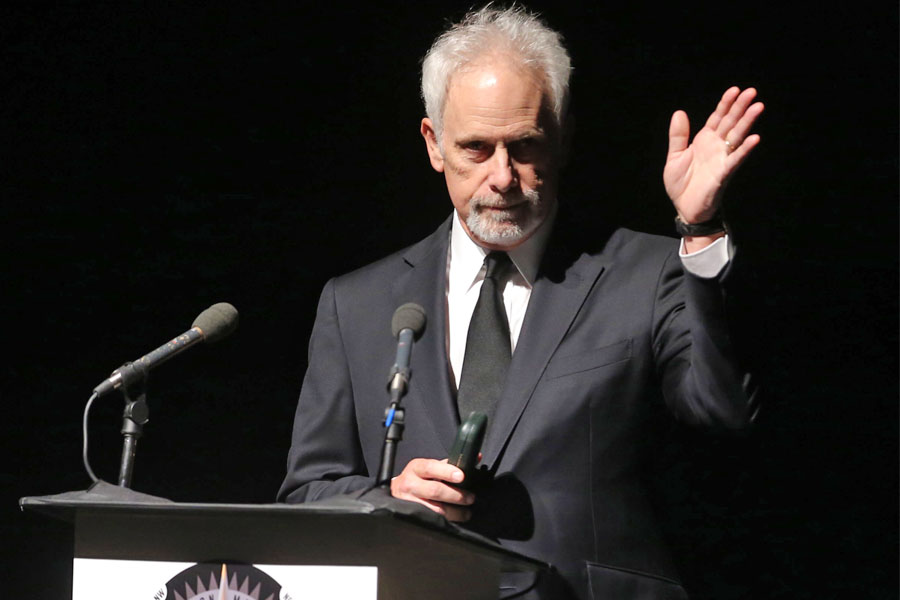 Christopher Guest
Amy Brenneman and Brad Silberling accept the 2016 Humanitarian Award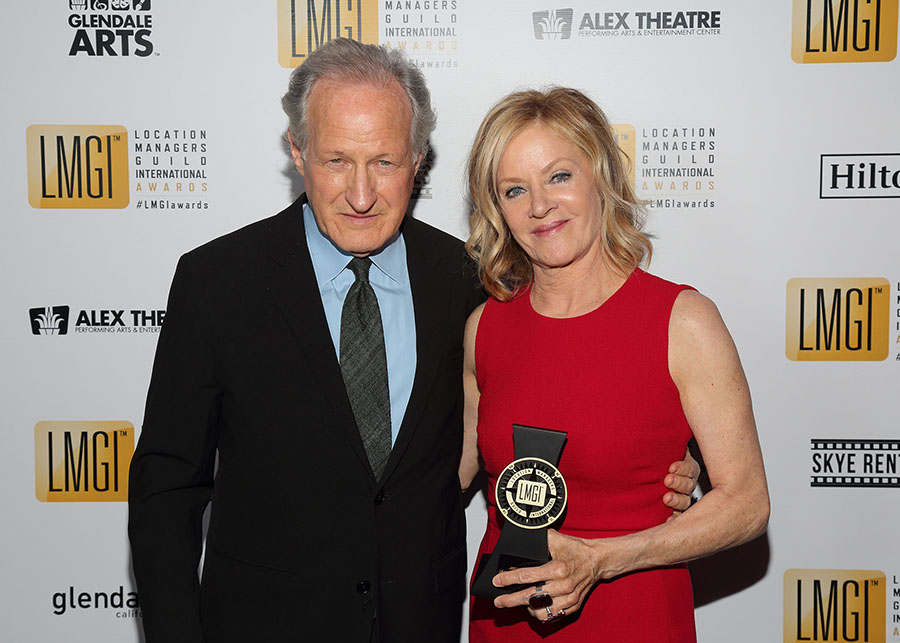 Michael Mann presented the 2016 Lifetime Achievement Award to Janice Polley
Steve Dayan with his 2016 Trailblazer Award
Alfre Woodard presents the 2015 Humanitarian Award to Caroline Baron
Kokayi Ampah receives the 2015 Lifetime Achievement Award from Debbi Allen
Host David Doumeng (center)
Billy Crystal at the 2014 LMGA Awards
Alexander Payne received the Eva Monley Award in 2014
THE LMGI AWARDS are an internationally recognized celebration of the outstanding creative contributions of location professionals and film commissions from around the world. The LMGI Awards pay tribute to contemporary and period film and television, as well as commercial advertising.
​
​
​